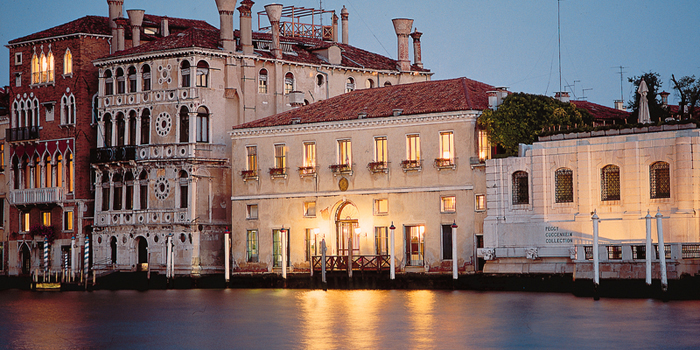 Undergraduate Wake Forest students can choose to participate in University-sponsored study abroad/away programs or affiliate programs through other institutions. Students can request that their financial aid packages "travel" with them for fall and spring semesters abroad. The Center for Global Programs and Studies guides students through this process.
Wake Forest Programs
Undergraduate students are charged current undergraduate tuition and housing for University-sponsored study abroad /away programs. Tuition is due based on standard due dates.
Students participating in Wake Forest semester study abroad/away  programs are required to pay a non-refundable deposit to confirm their intent to participate in the program. For students studying abroad/away in the fall, the study abroad/away deposit includes the $500 fall tuition deposit.
IMPORTANT: If a student does not participate in the study abroad/away  program, the deposit is forfeited and cannot be used toward Reynolda Campus tuition and fees.
Some summer study abroad /away programs require a non-refundable deposit. The program director may also require additional deposits or fees. Contact the Center for Global Programs and Studies for information.
Affiliate Programs
Affiliate programs are Wake Forest-approved study abroad/away programs offered through program providers or other universities. When an undergraduate chooses to study in an affiliate program, the University charges a study abroad/away enrollment fee per semester. This fee reserves a student's enrollment at Wake Forest and covers certain technology and administrative expenses. This fee is nonrefundable if a student withdrawals from the program. See the Tuition & Fees Schedule.
Affiliate program institutions bill separately for tuition and other related charges. Students are responsible for ensuring that payment is made to that institution.